1 event,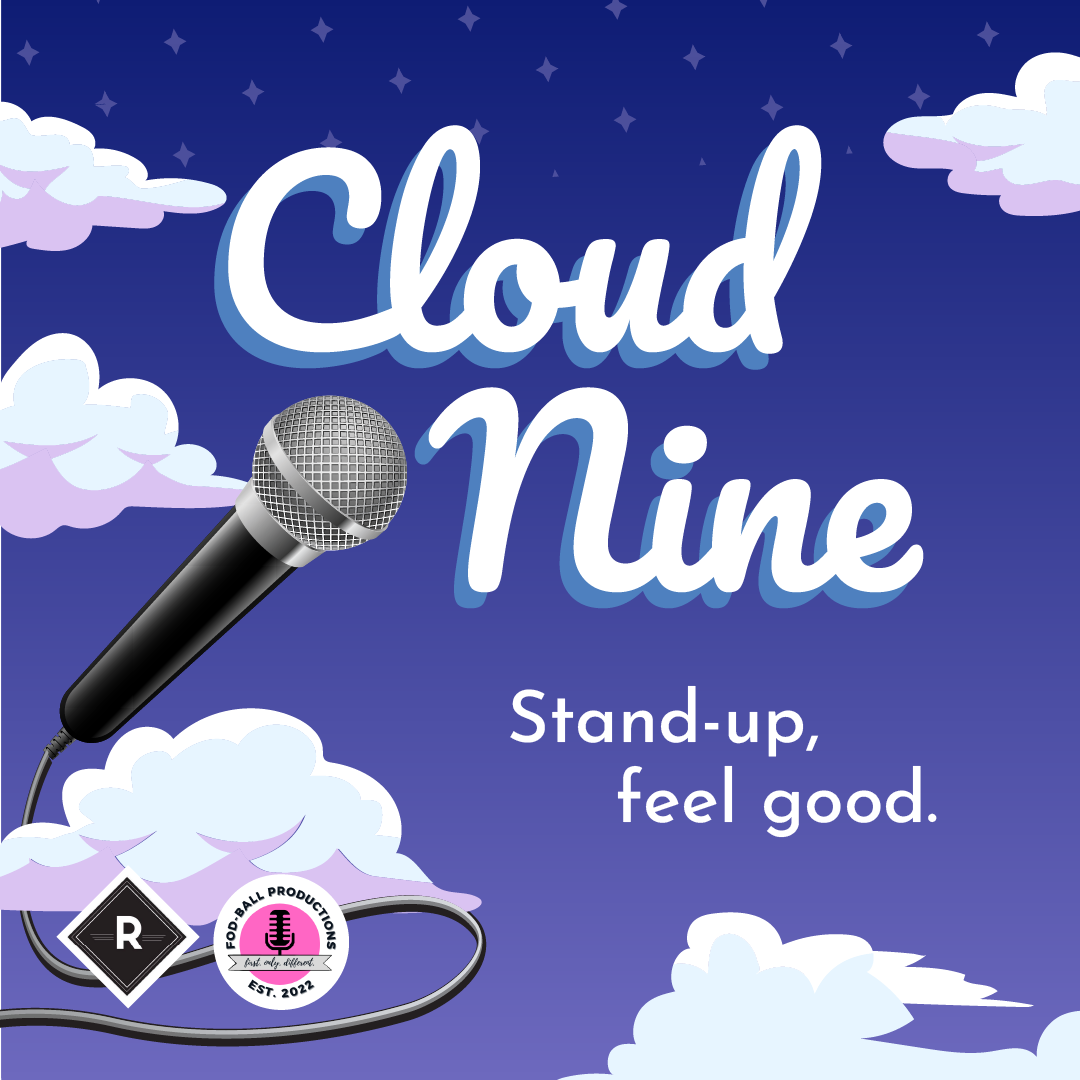 Stand-up comedy featuring comedians in casual conversation and diverse perspectives […]
1 event,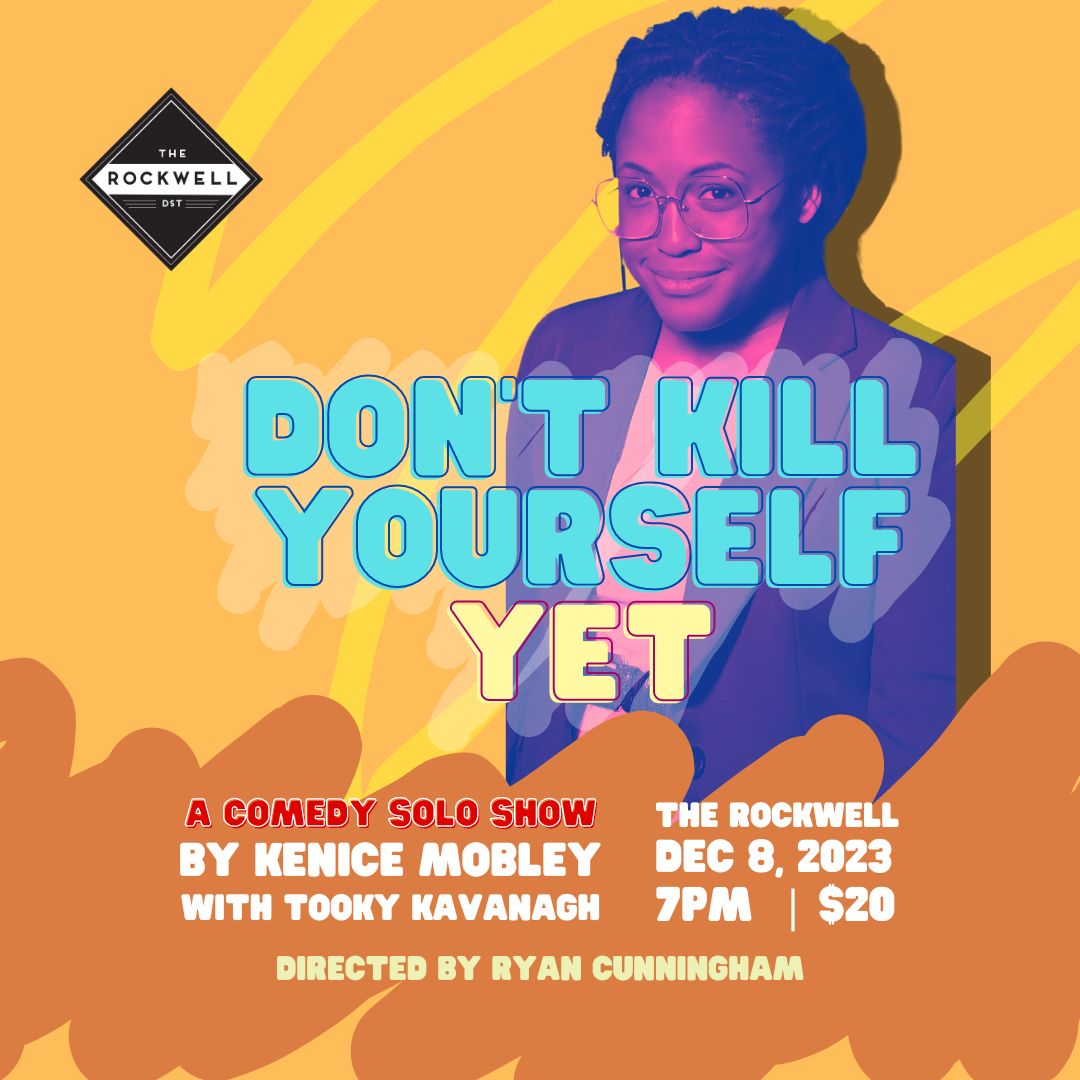 Don't Kill Yourself Yet is a one woman show by […]
2 events,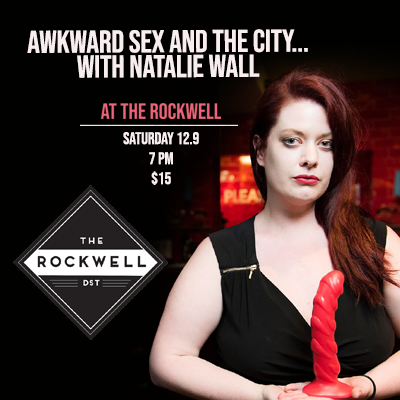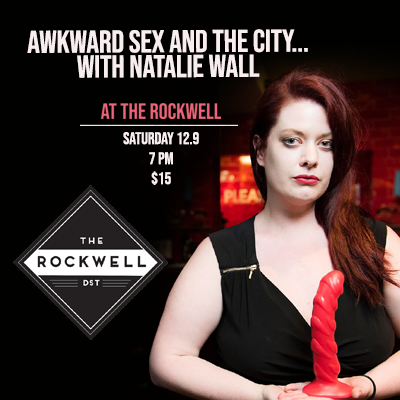 Awkward Sex is exactly what it sounds like: comedians reliving intimate […]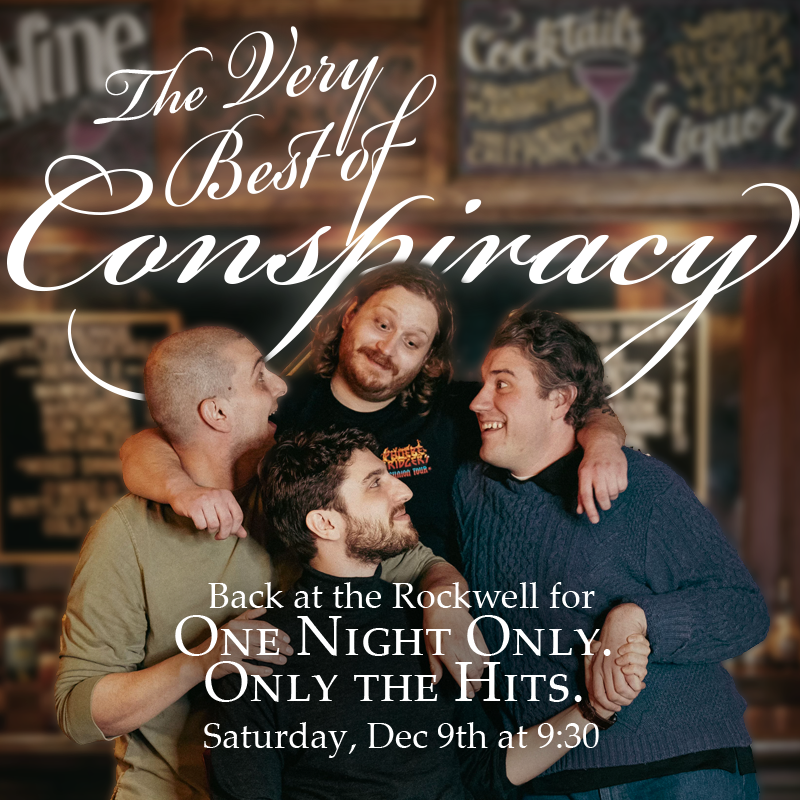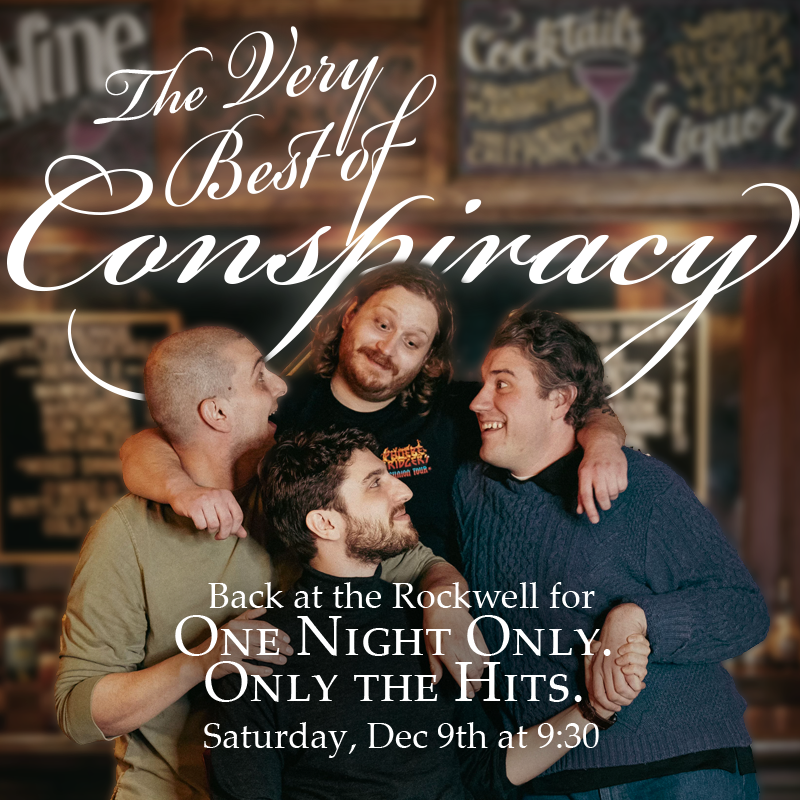 The Very Best of Conspiracy!
2 events,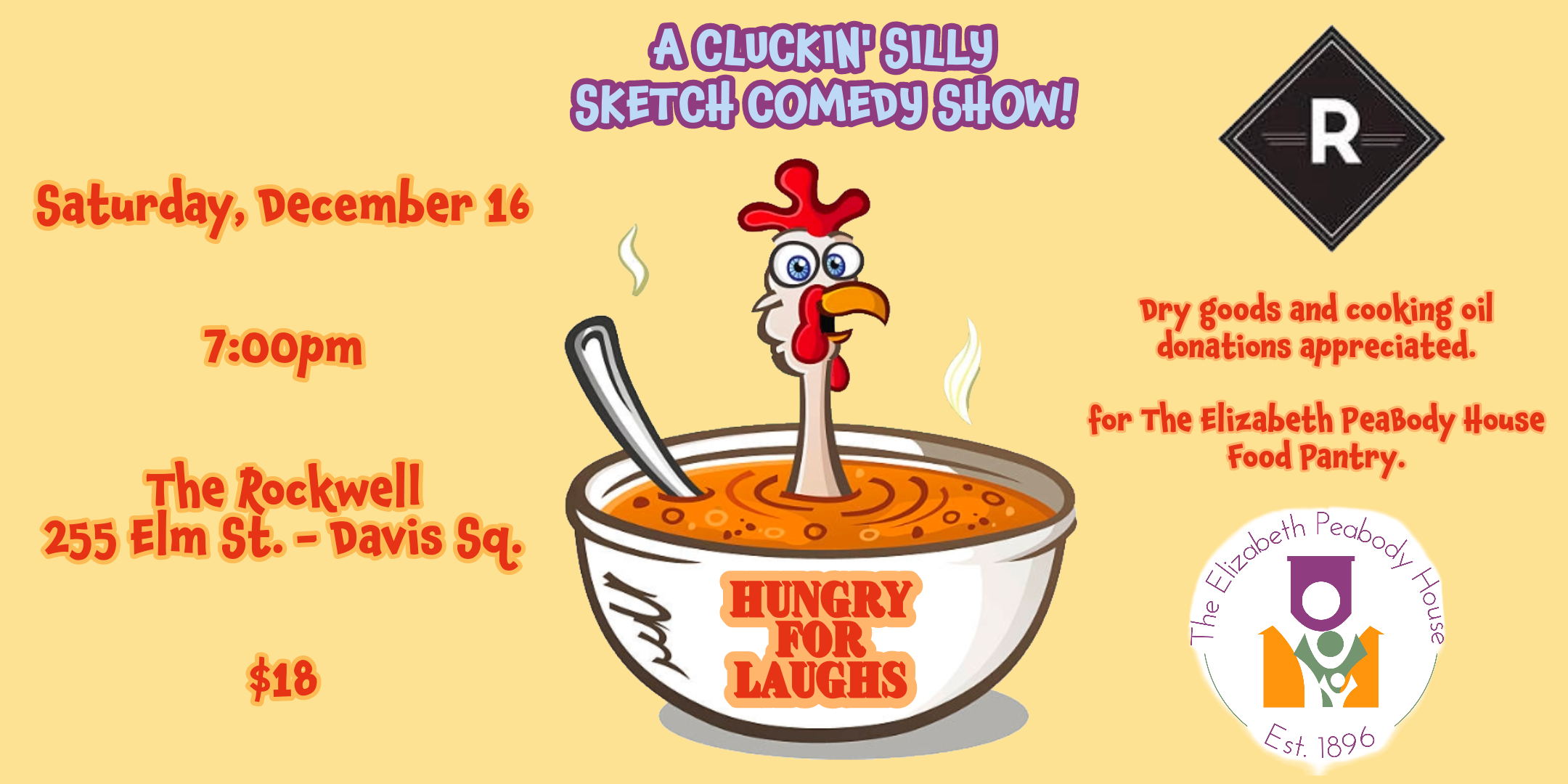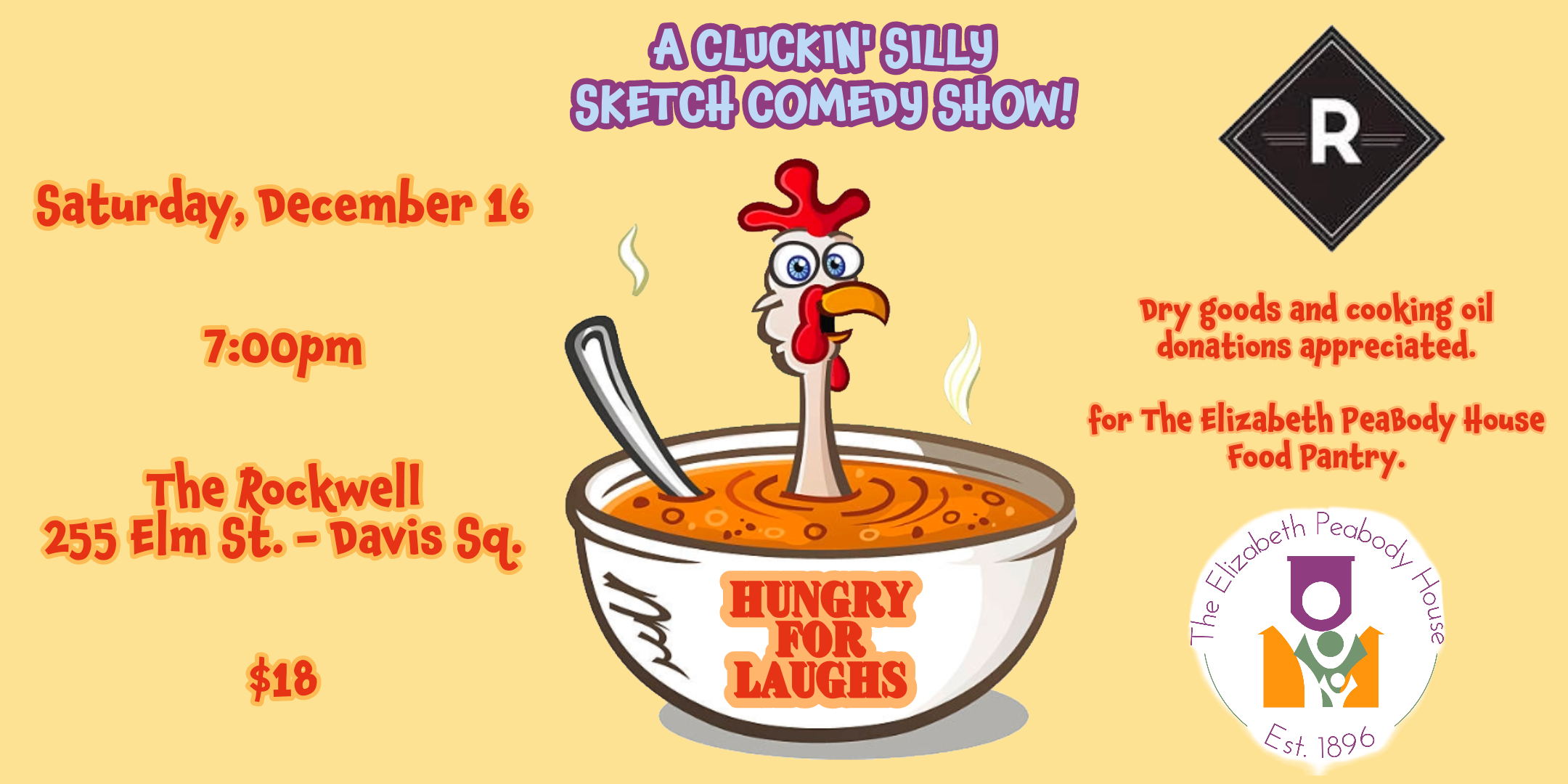 HUNGRY FOR LAUGHS Alexa Albanese (The Gayly Show, WTF? - […]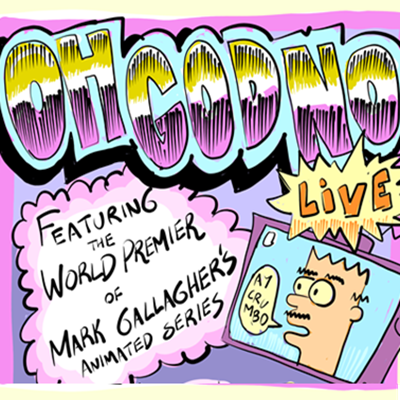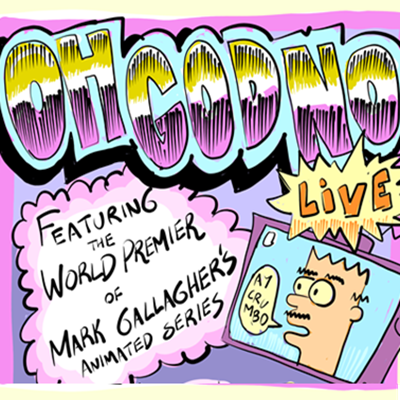 2 events,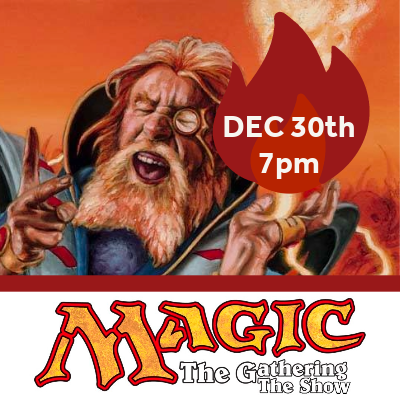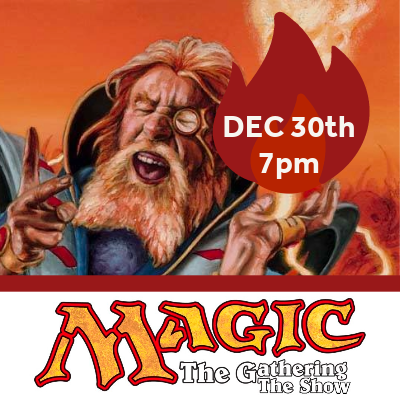 Join the best improvisers in bringing your favorite […]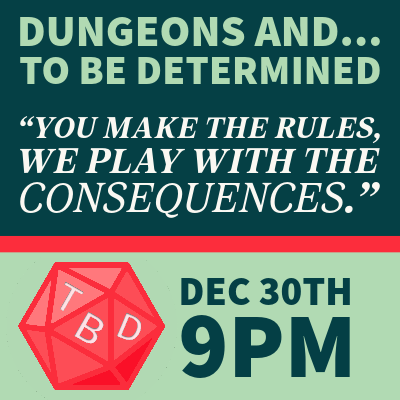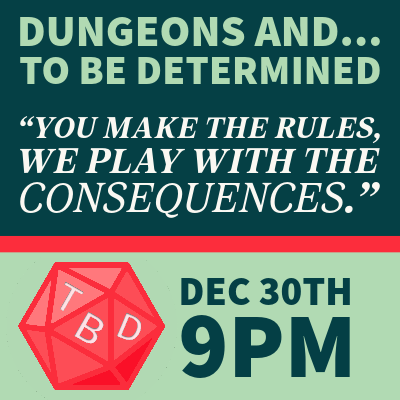 Doors:9pm Show:9:30pm Fully Improvised TTRPG!
1 event,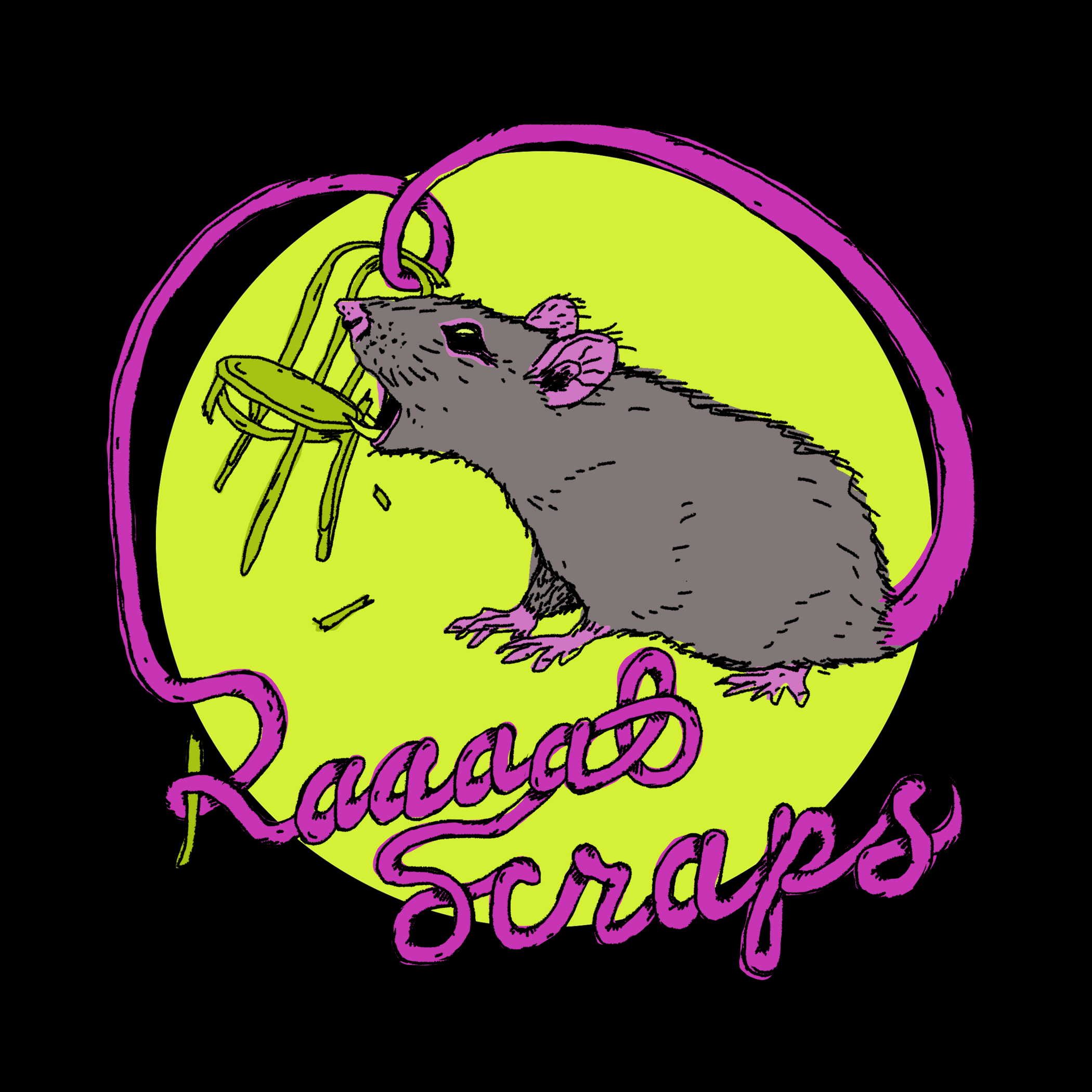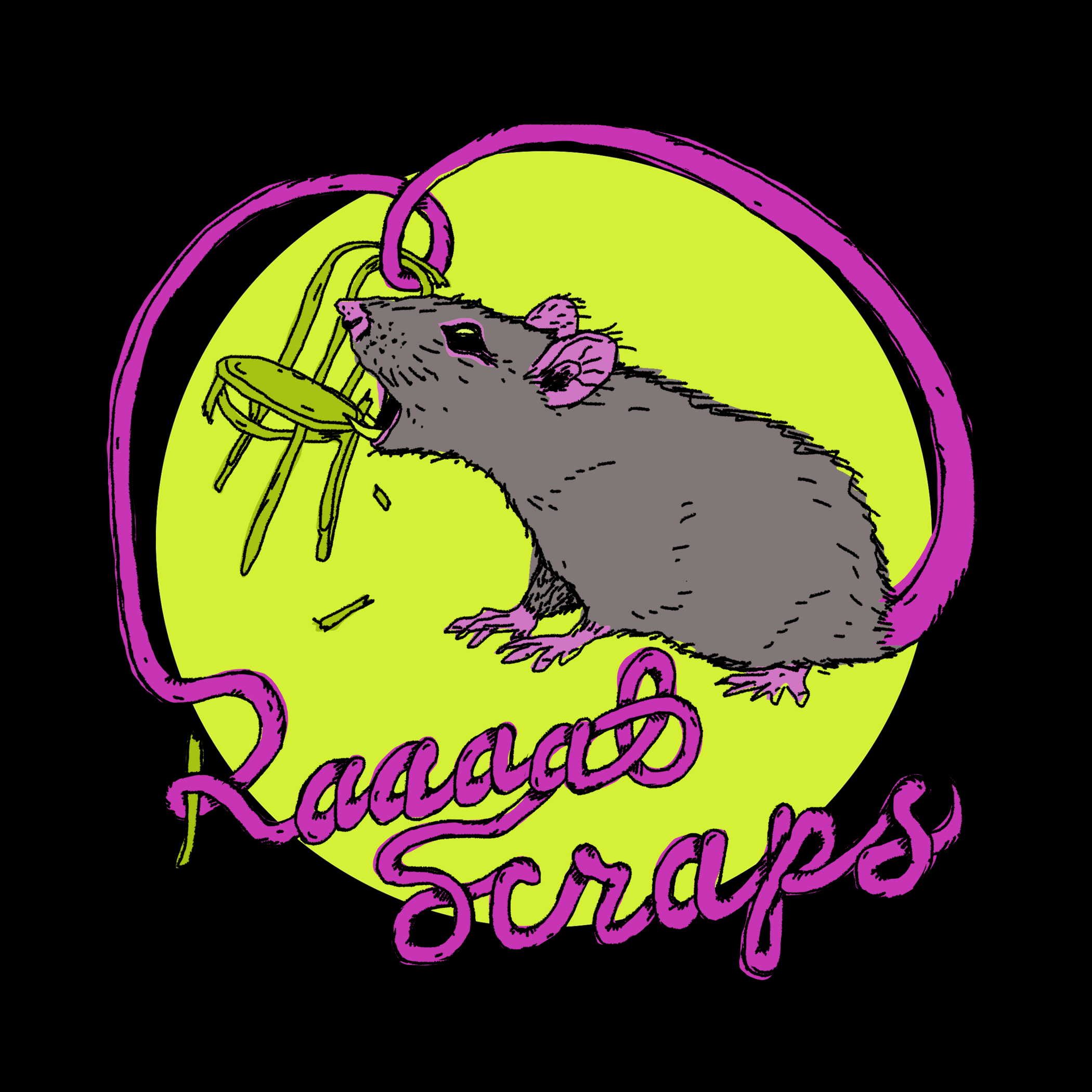 See New York City Improv Team RAAAATSCRAPS!